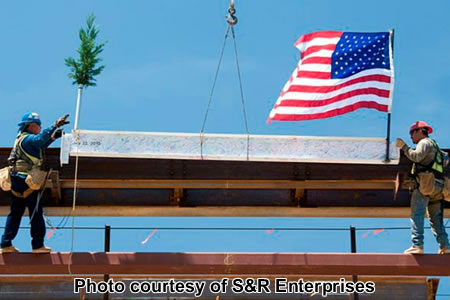 …and the problems you face – from PCB's and lead paint to asbestos and underground tanks. This ever-growing list of pollutants mandate that we work together to protect your assets.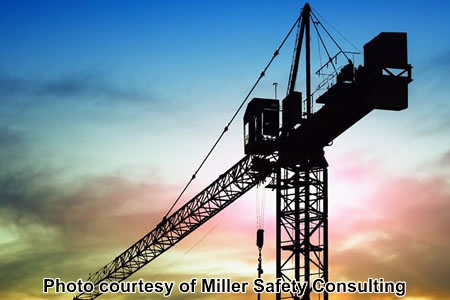 Click to learn more about our consulting services, including Experience Modifiers, Claims, Hold Harmless Agreements, Classifications and other services.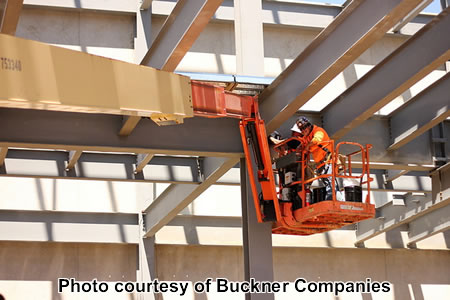 Special insurance programs for: Crane & Rental Riggers, SEAA, Plumbing/HVAC Contractors, Washington Gas Company, Surety Bonds for Small Contractors and Personal Lines, Life and Health Coverage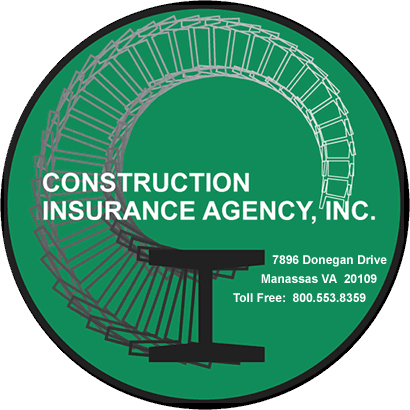 Construction Insurance Agency provides insurance and risk management services to construction related accounts. We are staffed by specialists with an in-depth understanding of construction insurance, commercial risk management, insurance for builders, construction bonds, audits, insurance certificates, commercial insurance consulting, and all matters related to commercial and construction insurance. We deliver superior products and services through carriers oriented to the construction industry and always act in our client's best interest. Our typical client has needs complex enough to require risk management expertise, but is not large enough to employ a risk manager.
Request a Certificate of Insurance
Construction Insurance Agency, Inc. ~ 7896 Donegan Drive, Manassas VA 20109 ~ p: 703.257.7540 / 800.553.8359 ~ f: 703.257.7539 ~ info@const-ins.com